STEP ONE
CHOOSE YOUR MEALS
Pick from chef-designed meals in our a la carte menu or create a meal plan based on your health and fitness goals.
STEP TWO
WE DELIVER
Meals will be delivered on Sunday between 3pm-6pm if you order by Fridays @5pm or Wednesday between 5-9pm if you order by Mondays @5pm.
You can also pick up your meals at one of our pick up locations across the city!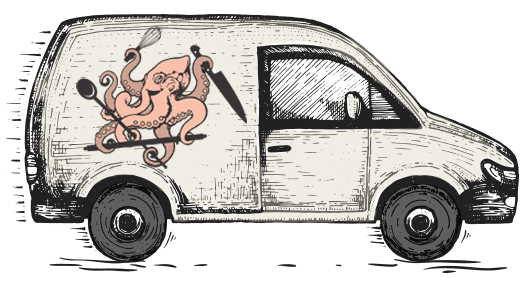 STEP THREE
HEAT & EAT
Our meals are delivered fresh with nutritional information and easy to follow instructions on the back.